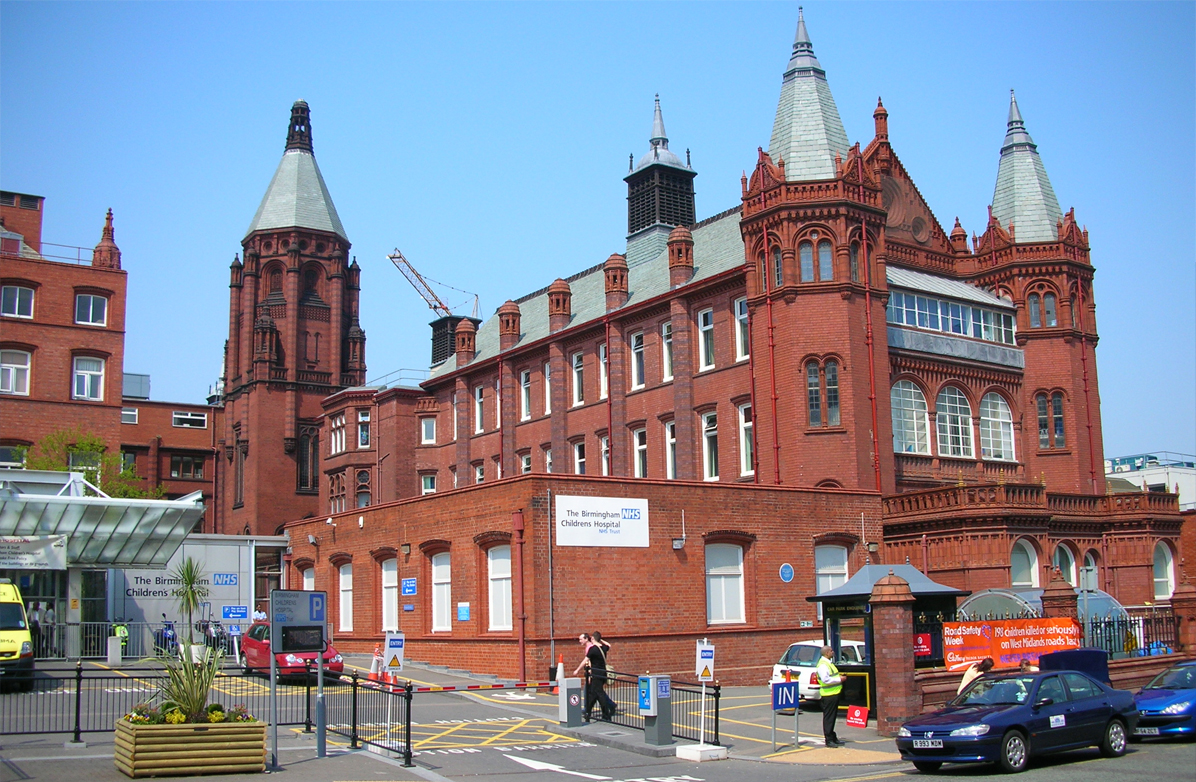 Birmingham Children's Hospital, UK and Visual Communication Design, The University of Newcastle, Australia

Research undertaken as part of this project identified the need to find new ways of communicating with children in the target age group (5 to 8 years of age) in order to prepare them for surgery and to ensure improvements in the recovery process.
The project considered the role of drawn visual communication materials and their effectiveness as a means of obtaining informed consent from patients. The researchers used practice-based action research as a means of working with clinicians at the Liver Transplant Unit, Birmingham Children's Hospital, UK, in the preparation of materials (in this case picture storybooks) to assist the physiological recovery of young children from invasive surgery.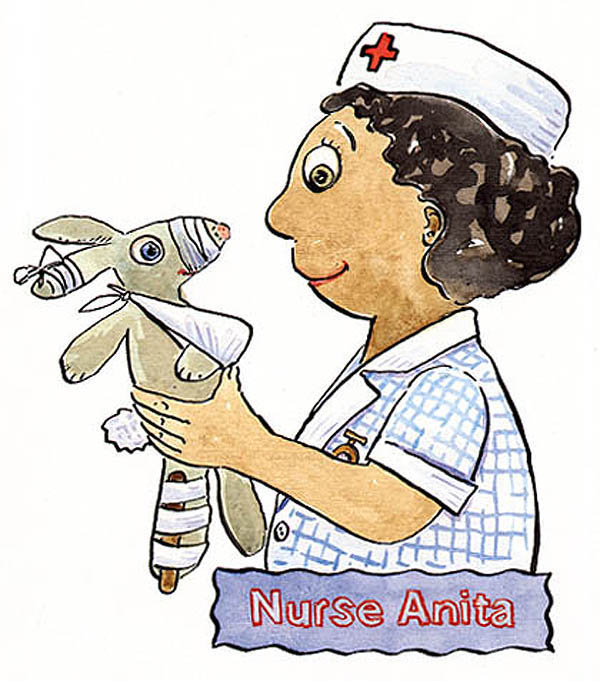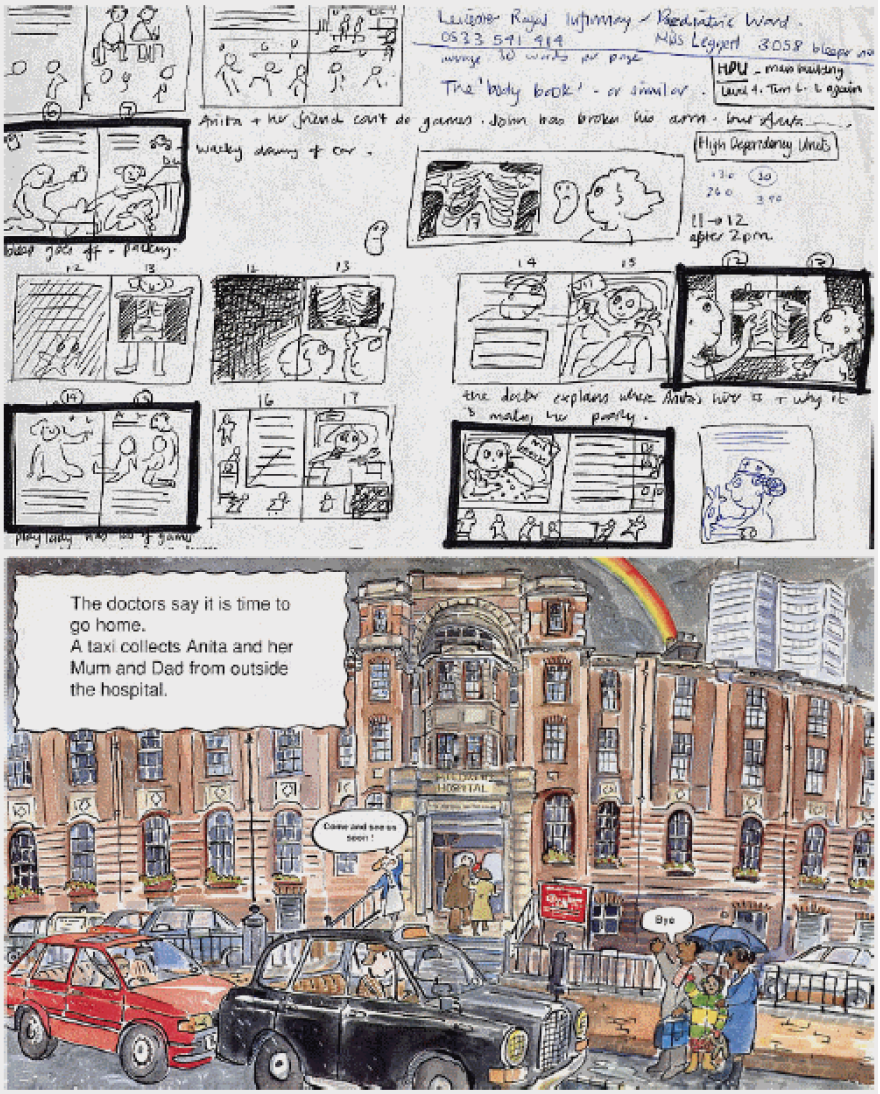 Key Researchers:
Professor Mario Minichiello, Head of Discipline Visual Communication Design, University of Newcastle
Professor Deidre Kelly, Professor of Paediatric Herpetology, Birmingham Children's Hospital
Liz Anelli, Freelance Illustrator